Create your bulk vintage order
Shop by piece, by pound, and more get the best wholesale vintage/retro fashion
Growing selection of categories
From tees, jackets, pants and more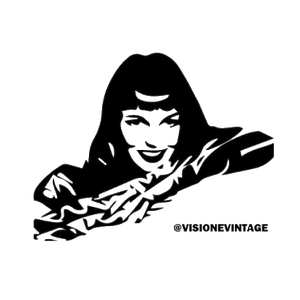 Sustainability
Sourcing inventory for clients worldwide to further close the gap in the used clothing cycle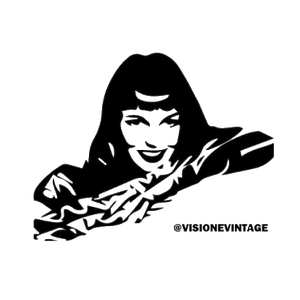 Credential & Institutional
Brokers of credential used clothing raw donations and institutional mixed clothing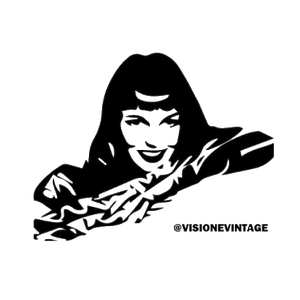 Wiping Rags
Suppliers of recycled wiping rags , cut rags from unwearable cotton and blended fabric materials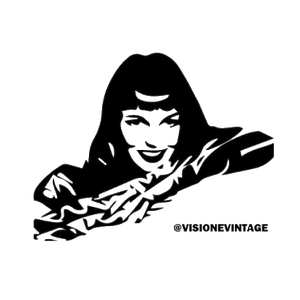 Vintage
Sorted vintage clothing for sellers big and small, offering large loads for major clients to 50 pound boxes for our smaller sellers
Our Company
The future of the used textile industry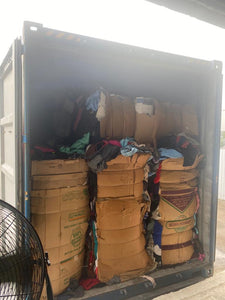 Vintage Wholesale
Providing sellers small and large with quality vintage merchandise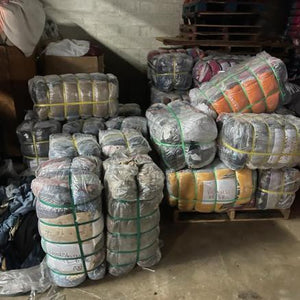 Vintage Wholesale
Innovating ways to recycle, upcycle, and reuse used clothing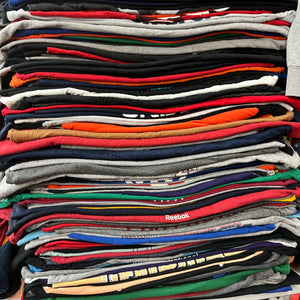 Branded Tees SPECIAL
Choose from 25-100 pieces check it out !
Quality Wholesale
Attention to detail
Our graders work hard to assure you get the best quality merchandise possible.
Always Transparent
All merchandise is advertised with the utmost attention to detail, so each client know what to expect upon receiving.
International order
Palletized and shipped by container to customer
Contact Us
Loads come in with all categories, then get sorted and graded.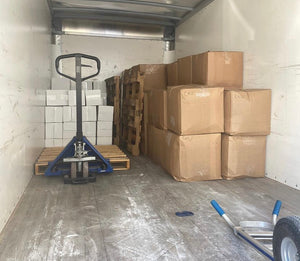 Wiping Rags
Wiping rags get sent to clients in 50 pound boxes.
Container Loads
Orders shipped in 20 to 40 foot containers for larger clients.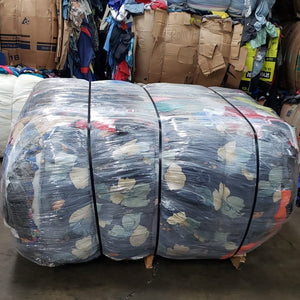 Wholesalers
We supply every sector of the textile industry from the end seller needing 5 pieces to the wholesaler needing large loads.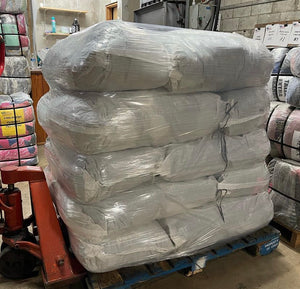 Orders large and small
We process orders for our customers up to container loads, to as small as a few boxes. We keep the quality equal for every customer as well, big or small !
Premium quality only from visione !

— 

Private Client
Actually blown away by how good this mix was, planning on ordering another in a week !

— 

Private Client
By the way the bale came today, so good as always man thank you !

— 

Private Client
Visione Studios
Pre Loved Fashion Empowering Creatives